Davis Print provides a wide range of printing techniques.
Printing Techniques
Offset Printing
Letterpress Printing
Digital black & white Printing
Digital colour Printing
Commercial four colour printing
Folding
Perforating
Numbering
Scanning
Binding
Plastic Film Laminating
Cello glazing & gloss and matte
Comb Binding
Metal eyeletting
Hot foil stamping
Book Binding
T-shirt and cloth printing
Digital colour and black and white printing
Scanning to disk
CD/DVD burning
Printing products
Letterheads
Business Cards
With Compliment Slips
Presentation Folders
Computer Stationery
Receipt Books
Order Books
Docket Books
Invoice Books
Flyers
Catalogues
Newsletters
Postcards
Xmas Cards
Calendars
Labels
Stickers
Magnets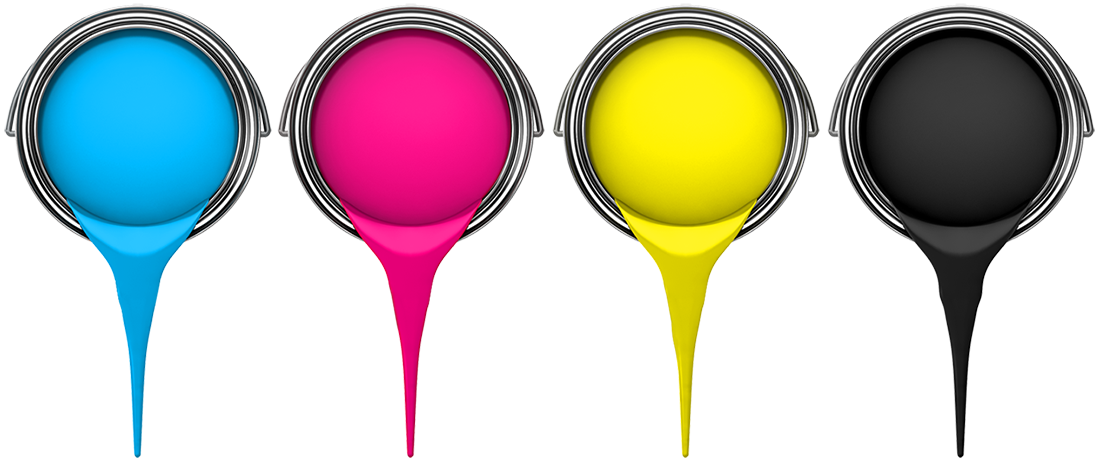 Davis Print understands that using colour can make a great deal of difference to your reports, documents, brochures and posters.
Here, we can arrange four colour printing specifically designed to your specifications.
Why not let us assist you in making an impact with colour printing.
Just ask our experienced staff for more details – TODAY!
Design Shop
At Davis Print, our Graphic Design department uses state of the art PC equipment to output your documents to laser and plate. For more information about what we can do for you, contact us today.
The latest technology
Our Graphic Design staff are all adept in the following software tools: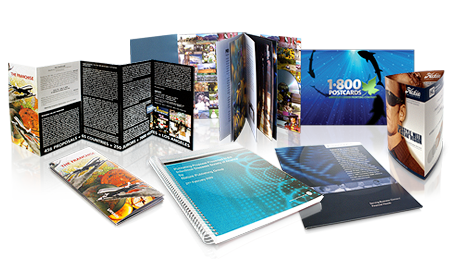 InDesign CC2017 and  CS6
Adobe Illustrator CC2017
Adobe Photoshop CC2017
Adobe Acrobat DC
CorelDraw 12
Microsoft Word
Additional Information:
At Davis Print, we output your document direct to our digital printers or to our iCTP platewriter. We are able to work with you from scratch – hard copy or disk or we can typeset, layout and design your document.
Our professional staff can assist you to transform your ideas into a quality documents.